New Alfa Romeo Tonale Hybrid

near East Providence, RI
Enjoy exhilarating performance while reducing your carbon footprint in the new Alfa Romeo Tonale plug-in hybrid. This sporty Alfa Romeo SUV is unlike any other hybrid model. With refined capability and various drive modes, this Alfa Romeo hybrid will make every trip throughout Rhode Island unforgettable. And our Alfa Romeo dealership near East Providence, RI, has all the information you need about the new Tonale plug-in hybrid. Eager to learn more about the Alfa Romeo Tonale hybrid specs? Or are you more curious about the Tonale interior and design? Whatever it may be, stop by our nearby Alfa Romeo dealer.
Alfa Romeo Tonale Specs & Performance Highlights
The Alfa Romeo Tonale plug-in hybrid SUV will enhance every experience behind the wheel with its impressive engine output. Its revolutionary enhancements include three distinct drive modes that optimize its hybrid powertrain: Dual Power, Natural and Advanced Efficiency. This kind of automotive engineering ensures every East Providence Alfa Romeo fan receives eco-friendly production. So no matter the distance, you can enjoy hybrid energy that will add additional flare to your adventure.
Dual Power mode offers maximum driving performance with the synchronization of two engines. The EMOZIONE button provides more precision in combination with the gas pedal, which gives RI Alfa Romeo Tonale drivers more effective braking and quicker response from the steering wheel. Opt for Natural mode, and the Alfa Romeo hybrid engine will switch between electric and thermal output. That way the new Tonale plug-in hybrid SUV won't have to sacrifice its thrilling performance for efficient intake. Motorists can also choose the Advanced E setting, which is designed to only use electric propulsion. This mode is ideal for long excursions throughout Rhode Island as your Alfa Romeo hybrid will utilize maximum consumption efficiency.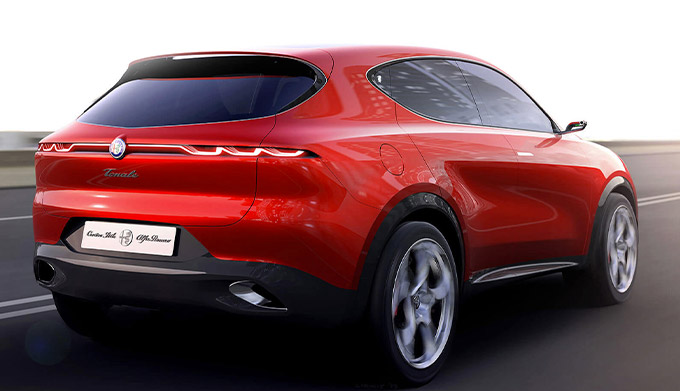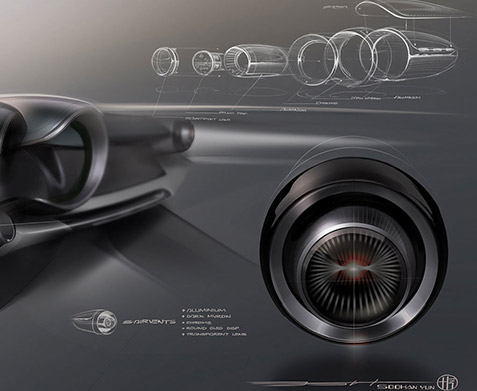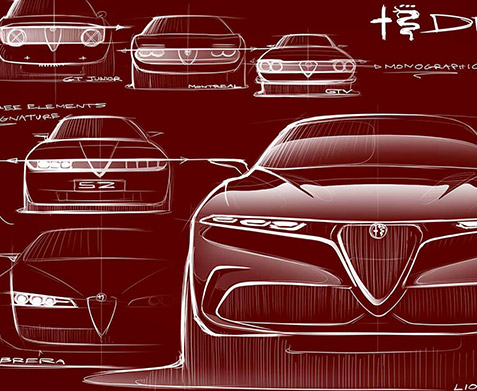 New Alfa Romeo Tonale Interior & Amenities
Not only does the Alfa Romeo Tonale design offer a striking presence, but it also features a uniquely fashioned cabin space. The new Tonale interior pushes luxury to the forefront, with premium-quality materials and finishes. Every component of the Alfa Romeo Tonale plug-in hybrid is created with enhanced functionality. So wherever you take the new Alfa Romeo Tonale in RI, you can get there with ultimate opulence. Hurry in to our Warwick Alfa Romeo dealer to learn more about the signature design of the new Tonale plug-in hybrid SUV.